Regenesis Wellness Center and Med Spa of Scottsdale
Regenesis offers the only complete weight-loss program in the Valley.  Our patients not only lose weight steadily, but maintain the loss & find health in the process. That's why the first thing you notice when you enter our office is that you are special.  We listen to what you say and have the knowledge and experience to treat your problem.
Our plan is simple:  we begin with a detailed purification/cleansing process that allows you to remove all toxins from within your system. We order appropriate blood, urine, & saliva samples, for lab analysis which gets us to your diagnosis. Then starts the acceleration process, HCG, where you lose weight quickly. We follow this with selected nutriceutical (natural) supplements, which aid in the treatment of your underlying medical problem.
Once the maintenance phase begins, you will be required to commit to a personal lifestyle change – empowering your health with your new knowledge.
Health is not something that you achieve once and for all.  Rather, it is a state you are always achieving.  There never will be an end point to wellness. Call us to learn more at (480)443-0004 or send us an email by clicking here.
Testimonials
Medically Supervised Weight Loss
Welcome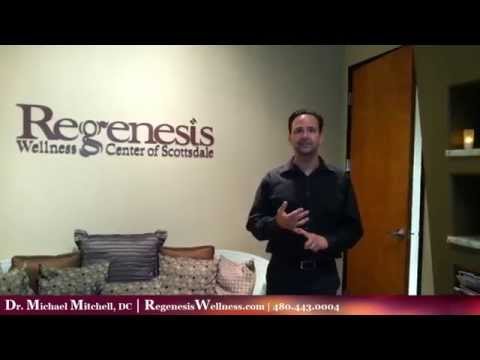 Introducing Lean-4 Ever - the All Natural Medical Breakthrough

Lean-4 Ever is a new, all-encompassing diet plan based on scientific research that regulates & normalizes blood sugar levels which is essential to losing weight for the long-term.
To learn more, call us today at 480-443-0004!